SEEDS OF NATURE'S REVOLUTION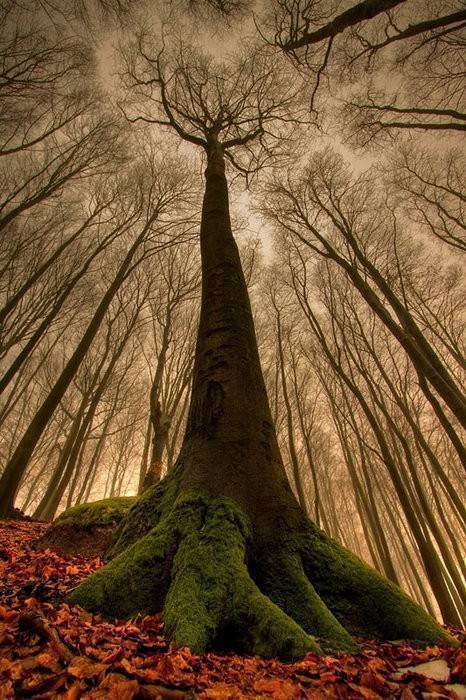 I am just a person. A person like you, with friends, family, things to gain and things to lose.
But one day I heard a whisper from the darkness that demanded that I step forward, despite my fears and reservations.
What was my life before? It does not matter. I was simply a person, a person plucked from my former, mediocre life for a bigger purpose than myself.
I am trying to answer that call. But I know that I cannot do it alone. Others need to come forward.
There are those of you around the world who have also heard this call. Deep in your gut, you know who you are.
Some of you may think to yourself, "What can I do? I am just one person. And those who stand against me are the many, the powerful."
But you are not the ones who should be scared. It is they who should be afraid.
After all, what is power? Is it money? Is it fame? Is it a political position? A large military? Or is it something greater?
Those who stand on the side of nature represent forces more ancient and powerful than any one person could possibly imagine.
For nature is billions of years old. It is truth. It is time itself. And no amount of money can add another minute to the day.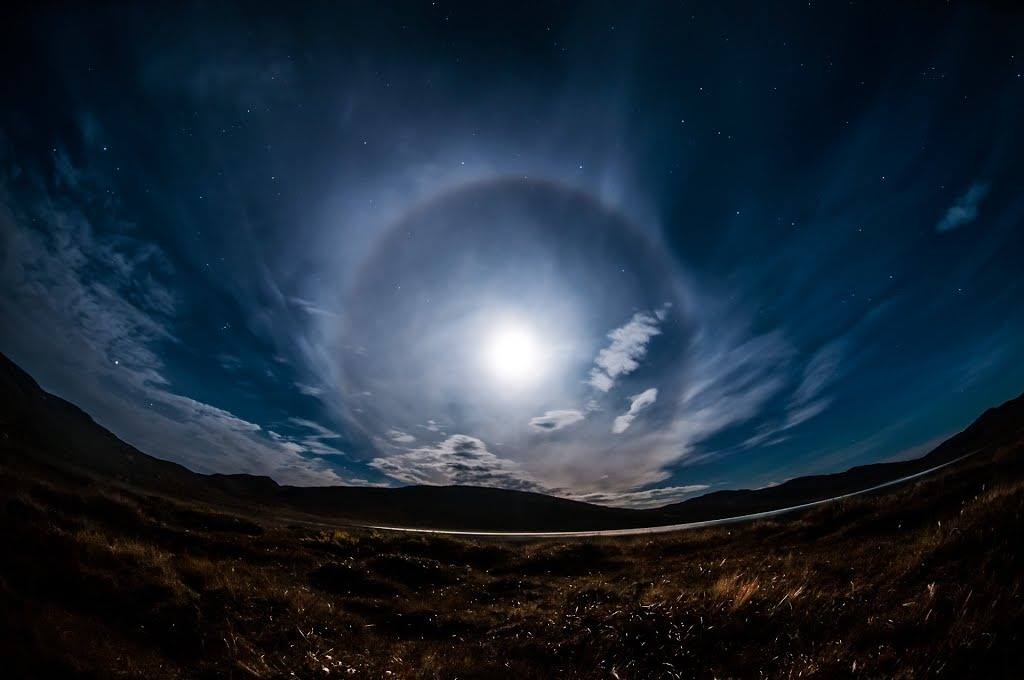 Those in charge tell you that the only thing that matters is money. They use the chains of money to deceive you. To keep you blind to the destruction they unleash upon the natural world.
They tell you that your one goal in this life is to make money, and to make as much of it as you can at whatever the cost,
even if they destroy all life on the planet in the process. To our leaders that is all that you are, a cog in their machine.
A piece in their ever chugging steam engine. But that train is running off the tracks. It is about to go over the cliff and crash.
I tell you that you are not cogs, but seeds, seeds of a revolution that is brewing over the horizon like a darkening storm cloud.
And within us we carry the DNA of the world to come. Of the return to nature's ancient and eternal wisdom.
Our enemies will try to bury us, but like seeds we will just grow. They will try to scatter us, but like weeds we will multiply in number.
For right now we are the acorn. We may seem small, but in the structure of time, we are 300 feet tall. Our seeds are everywhere. Growing around the world.
And there is nothing anyone can do to stop that.
When you hear that call to fate, what will be asked of you won't be easy.
It will be dangerous. It will be dirty. It will not be a nice, neat process. But it will be necessary.
Can I promise you your safety? Your life? No. But no one and nothing in this world can.
None of us will live forever, but we will live on in our actions, in the movements we create.
As nature's revolutionaries. As agents of fate.
Never underestimate the power that can be given to you.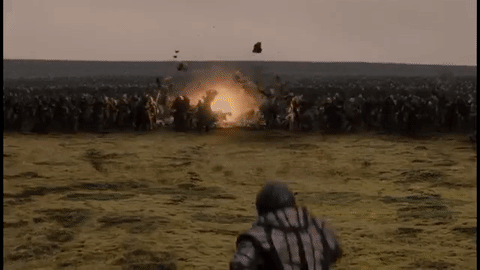 NATURE'S POWER
Nature is an ancient power that can make us or break us. Its power must be respected.
GUIDES
Throughout time fate props up voices of truth when society goes astray. Are you a prophetic voice? Deep down in your gut, you know the answer.
What should be the goal of creative people? To become rich and famous? That's really quite sad. Creativity is a gift. Check out how you can use it for the greater good.
Today's revolutions are occurring on the internet. This is a guide for how creative people can use free or affordable technology to make art and find their voice.
READING LIST FOR THE GLOBAL PRIMEVAL REVOLUTION
A further list of resources and links for artistic and prophetic voices.