CREATIVE ARTIST HIGHLIGHTS
METAL BANDS
FROM AROUND THE WORLD
---
This is our newest section. It is designed to highlight a very small number of artists from around the world that we feel have artistic merit. It is NOT a scientific survey of all the artists in the world.
It is really very simple. From checking out thousands of profiles our staff felt these people had merit.
We have kept our comments to a minimum.
Go check these people out for yourself and make up your own mind.
---
Decadence
Melodic Thrash Metal
Country : Sweden
Band Web Site : Decadence
Myspace Band Page : www.myspace.com/decadenceswe
Spot Light : Metallic Kitty, lead singer of Decadence
Personal Myspace Page : www.myspace.com/metallickitty
You Tube Page http://www.youtube.com/TheMetallicKitty
---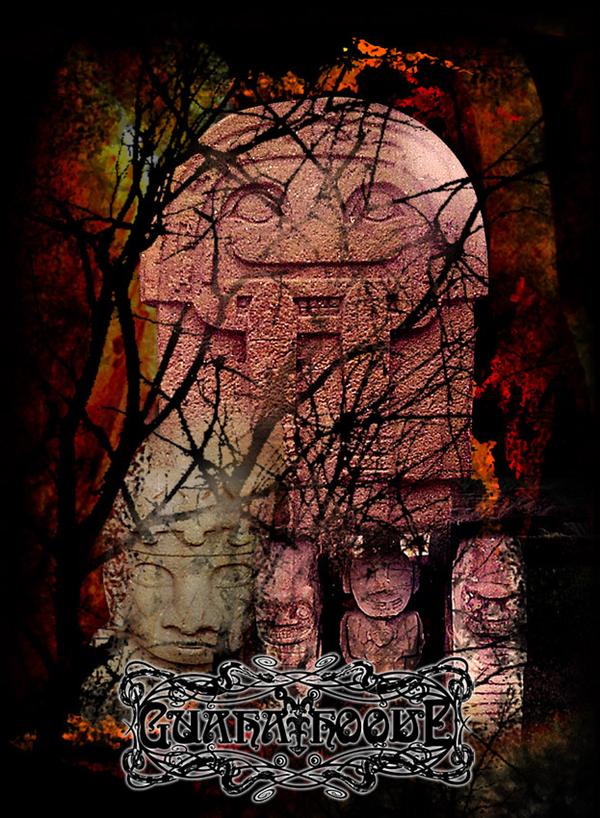 Guahaihoque
Folk, Black, Death Metal
Country : Colombia
Myspace Band Page : www.myspace.com/guahaihoquefolk
---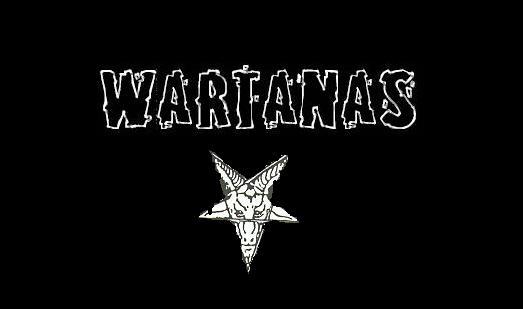 Wartanas
Black Metal, Thrash
Country : United States
Myspace Band Page : www.myspace.com/wartanas
Spot Light : JD Bradshaw, all music, recording and production
JD's Personal Myspace Page : http://www.myspace.com/acaciaentertainment
JD's can be purchased from I Tunes or CD Baby JD BRADSHAW 3rd Time Around
Spot Light : Ulvera, singer and song writer
Ulvera's Personal Myspace Page : www.myspace.com/ulvera666
---