VISIONS FOR ARTISTS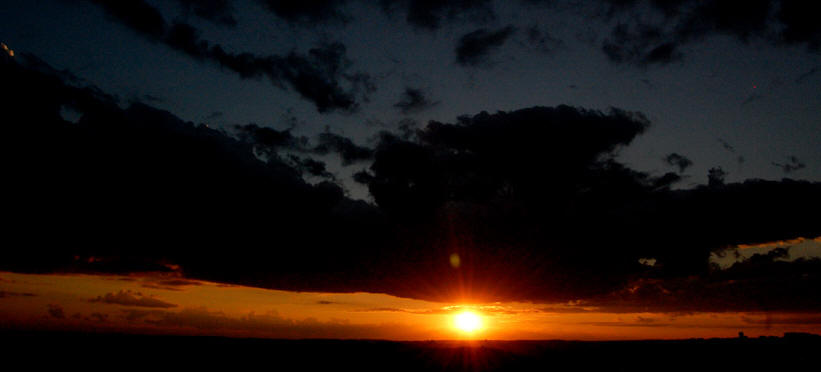 ---
NOTE: WE ARE LOOKING FOR CREATIVE WRITERS
SEE OUR HELP WANTED PAGE. CLICK HERE.
---
SPANISH VERSION GERMAN VERSION
Our objective is to encourage and support the creation of great art and music.
Art does not exist in a vacuum. It is a revelation of truth.
Nature is truth. It is timeless. Thus, we see a connection between great art and nature.

Today, we live in a world that is committing suicide.
We live under the rule of a political order that is destroying the biological foundations of life on our planet.
Can real art and music remain silent while a crime like this is taking place? There is only one answer to this question. No.
Can we rely on the leaders who have created today's global disaster and those who profit from it to change direction and set things right?
There is only one answer to this question. No.
It has been said that a tree without roots cannot survive the storm.
Surely, there is a huge storm coming. Our current leaders have sown the wind and surely they shall reap the whirlwind.
To survive we must reconnect with nature. We must reconnect with ancient roots.
We must look back in time to older cultures where nature was once respected.
Thus, we must look to the world of the underground in today's world for inspiration.
The world of the "underground" is a vast place. We certainly don't pretend to cover all of it.
What we do cover is what we know, the world of metal and other subjects related to it.
All around the world creative voices are calling for change.
We are calling for change.
This is why we have created Underground Web World. Our web site is here to inspire.
---
WE ARE INSPIRED BY ANCIENT PROPHETS OF THE PAST
WHEN NATURE WAS RESPECTED
---
WE SEEK TO INSPIRE PROPHETS IN OUR TIME
WHO WILL BE FEARED FOR THE TRUTHS THEY SHALL TELL
---
Here is a description of what we do.
Underground Web World: Our Mission MP3
---
THE GLOBAL CARNIVAL OF DEATH
Here are some pictures of our world (PDF File)
---
THE STORM THAT IS COMING
---
WHAT CAN YOU DO?
What is your role? We don't pretend to know. But we know that everyone can do something.
Art is everywhere. And we are all part of nature's web.
Information is power.
Our web site is a doorway to the mind and the spirit.
There is the conscious mind. There is the subconscious mind.
See what may be ahead for you.
RECOMMENDED READING FOR THE GLOBAL PRIMEVAL REVOLUTION
CLICK HERE TO POST TO FACEBOOK