UNDERGROUND WEB WORLD
http://www.undergroundwebworld.org
INTRODUCTION VISIONS FOR ARTISTS SITE INDEX

ABOUT US COPYRIGHT HELP WANTED
GUIDES FOR ARTISTS VOLUNTEERS CONTACT US

INDIAN FILM - THE EPIC BATTLE OF PANIPAT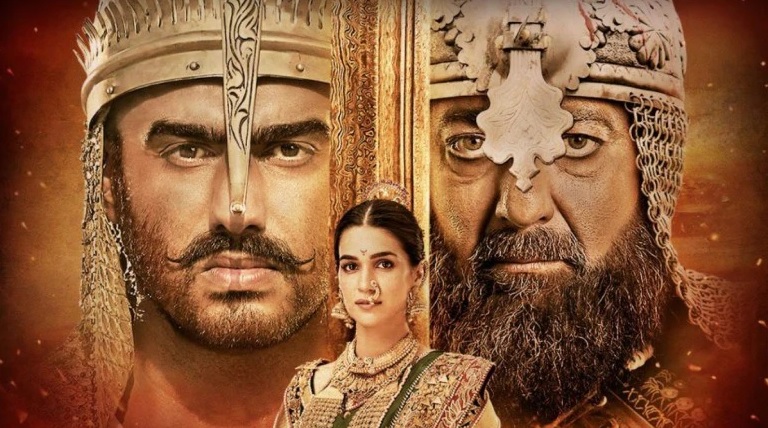 The film PANIPAT captures the events of the historical third battle of Panipat.
The battle took place in 1761, between the forces of the Maratha Empire and invading forces of the King of Afghanistan, Ahmad Shah Abdali.
The battle is considered one of the largest and most eventful fought in the 18th century. Some say it's the bloodiest battle in Indian history, with the largest number of casualties in a single day.
The specific site of the battle itself is disputed by historians, but most consider it to have occurred somewhere near modern-day Kaalaa Aamb and Sanauli Road.
According to History Discussion, the effective fighting force of the Marathas numbered around 45,000 while the army of Abdali was around 60,000.
OFFICIAL TRAILER
LINKS
Panipat Film (Wikipedia)
Panipat Film (IMDb)
Historical Third Battle of Panipat (Wikipedia)
The Third Battle of Panipat (1761 A.D.) | India | Maratha Empire (History Discussion)
Third Battle of Panipat (1761) (Official Indian Government Site)
Third Battle of Panipat by Abhas Verma (Book on Amazon)