UNDERGROUND WEB WORLD
MODELS PROJECT
CREATIVE MODELS NEEDED
WE WANT TO CREATE GREAT ART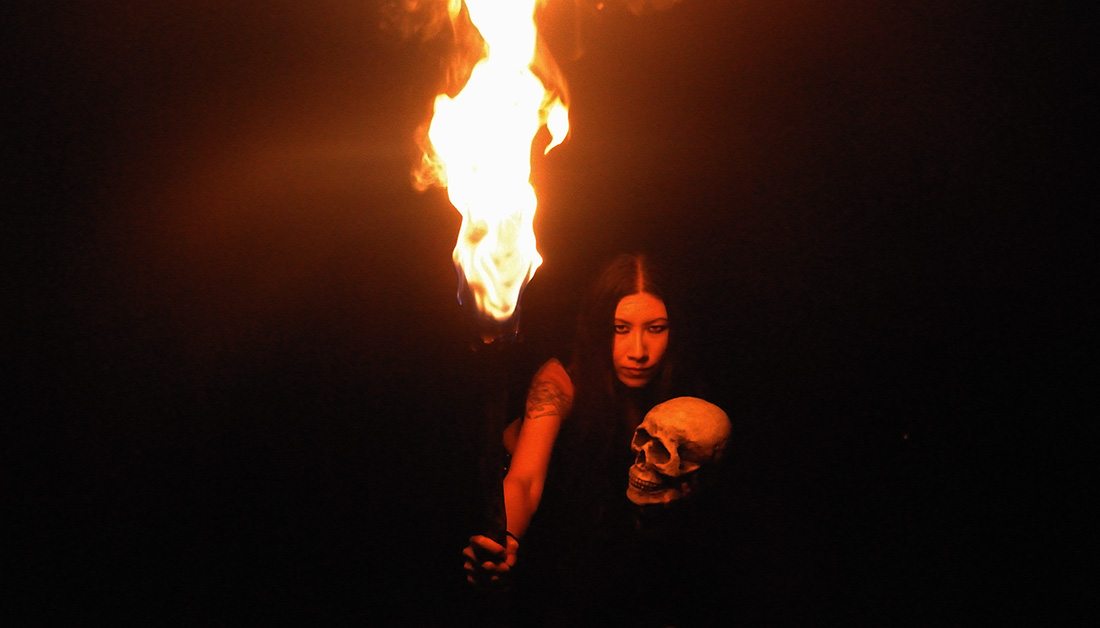 © COPYRIGHT UNDERGROUNDWEBWORLD.ORG
---
Note: We are also looking for people
with other skills besides modeling, particularly creative writing.
Learn more by clicking here.

---
We are interested in creating art.
Our Metal Fashion Guide Page is one of the number one rated page on the internet
in the world on metal fashion.
Examples of some of the work we are doing can be seen in our new Creative Photography Page.
We have been in business over ten years and are one of the top web sites
for hard rock and metal in the Washington DC and Baltimore area.
(See our Washington DC Metal Calendar and Band Page.
You could be a part of all of this.
This is all paid work, and we can connect you with creative photographers to help you develop your portfolio.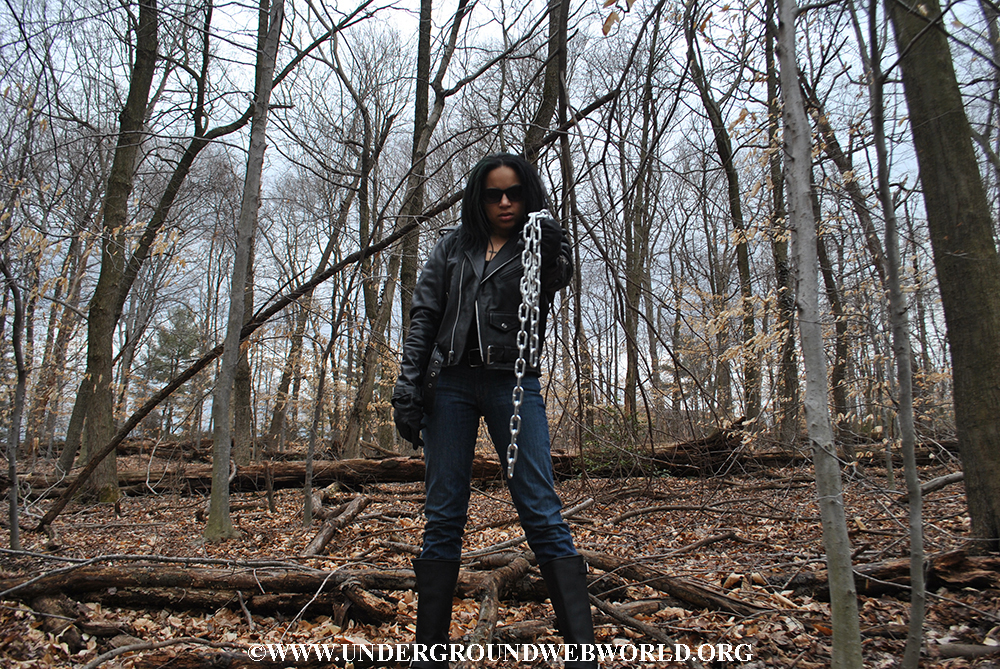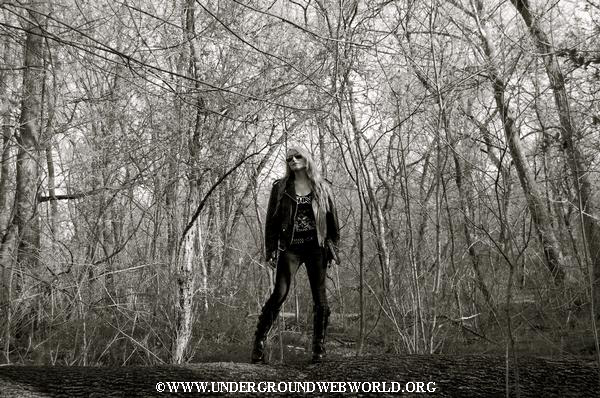 REQUIREMENTS
You do not need to have previous experience in modeling. However, we are looking for more than a pretty face.
We are looking for artistic young women with an interest in metal, music and art. Tattoos are also a big plus.
Hopefully, you have the right clothes but we can provide them if you do not. We are looking for real people who have a sense of style.
In the case of the biker work this means black leather bike jacket, boots and so on. More details here for the basics.
We are particularly interested in people in the Washington, D.C. area or Berlin, Germany but are open to all prospects.
We have very high standards of professionalism, and there is no problem whatsoever
if you wish to bring a companion to a shoot (as many models do for security purposes).
A good part of the photo shoots will be outdoors, and we are very interested in listening to artistic ideas from models.
Our pay is normally $200 for the first photo shoot. We are looking for a long term relationship with people for future photo shoots.
---
How to apply:
You do not need to send in professional resume. However, the following is required:
Hopefully, you already have a Facebook site or a Model Mayhem account. In that case you can simply send us the link to that.
If not, please send us a few pictures and a brief summary of why we should be interested in you. We also need a phone number to contact you.
This is mainly for people in the Washington, DC area. Please confirm you are in this area.
Please let us know your hours of availability for photo shoots.
Please reply to our main official e mail address: talentsearch@undergroundwebworld.net
---