RELEVANT METAL VIDEOS
IDEAS FOR ARTISTS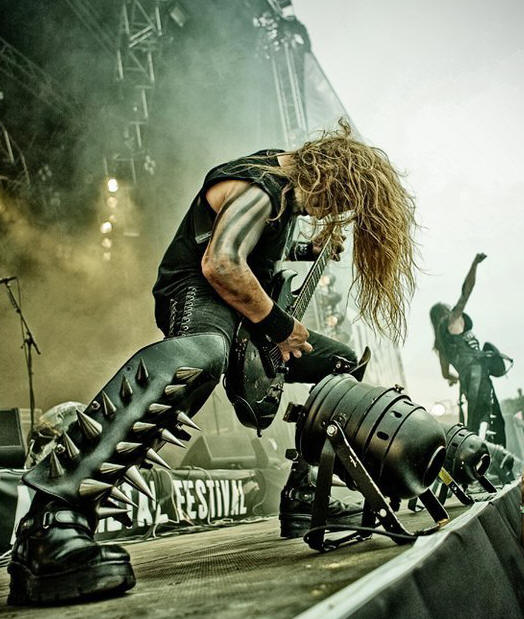 ---
OZZY OSBOURNE'S "MOTHER EARTH"
A plea to stop the destruction of the environment before it's too late.
---
Skid Row - "Slave To The Grind"

The world economy is even more out of control today than when this song was made.
More and more people are slaves to a system that is destroying the biological structure of life on our planet.

---
AC DC "Money Talks"
A great commentary on greed in today's world.
---

Judas Priest - "Breaking The Law"

As things go down downhill and official "reform" plans fail this could be the future.
---
Megadeth - "Peace Sells But Who's Buying"

A very relevant warning about the turmoil to come as our world "order" collapses.
---
ALCOHOLIKA - "I AM BOLIVIA"
The ancient past and modern social commentary come together.
A very talented band from Bolivia.