HOW TO CONNECT NETWORKS
A GUIDE TO MAKING INTERNATIONAL CALLS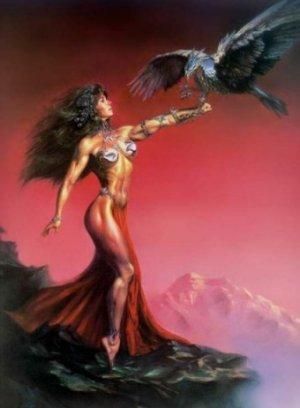 CREATE A NETWORK THAT CAN SPAN NATIONS
LET YOUR VOICE CROSS BORDERS AT AN AFFORDABLE RATE
---
SKYPE
Not only is Skype a tool for face to face communication via the internet,
but it is also a cheap tool for making international calls.
Depending upon your plan, you can either pay by the month or minute with a fixed amount of Skype Credit.
With this tool, you can call any phone: landlines and cellphones (not just other skype accounts).
You can also get a Skype app on your iphone.
Get Skype Credit to make calls at reasonable rates.
Skype App for iphone, ipod touch and ipad
---
CHECK OUT YOUR PHONE PROVIDER'S INTERNATIONAL PLAN
Verizon's Plan for International Calls
The Verizon International Calling plan allows you to call up to 100 destinations
3.99 a month (Minute rate depends on country called)
The standard plan is for over 190 countries at $.20 a minute.
AT&T International Calling Plans
Calling from inside the U.S: $3.99 a month (Minute rate depends on country called)
Calling from outside the U.S: $5.99 a month (Minute rate depends on country called)
---
MAKE CALLS WITH GOOGLE
Google Talk
Google is a downloadable chat application. It offers the following features:
Voice Chat: Make long distance calls and do audio conferences.
Text Chat: Instant messages, status updates, file transfers

Google Voice

A way to make cheap international calls from your phone.

Also a way to manage all your phones with one number.
---
MAGIC JACK
Magic Jack is a device that plugs directly into your computer and allows you to make unlimited calls with internet based telephone service.
Magic Jack allows you to make free local and long distance calls.