VISIONS OF THE FUTURE
TIME IS A JUDGE OF REALITY
IT IS A JUDGE OF WHAT'S TRUE
AND WHAT IS NOT TRUE
NATURE IS BILLIONS OF YEARS OLD
THUS, WE KNOW THAT NATURE IS TRUE
---
TODAY'S GLOBAL WORLD ORDER
IS DESTROYING THE VERY BIOLOGICAL FOUNDATIONS OF LIFE
THUS, WE KNOW THAT IT IS NOT TRUE
---
WE NEED TO UNDERSTAND THE DIFFERENCE
BETWEEN REAL TRADITIONAL VALUES
AND FRAUDULENT TRADITIONAL VALUES
REAL TRADITIONAL VALUES RESPECT NATURE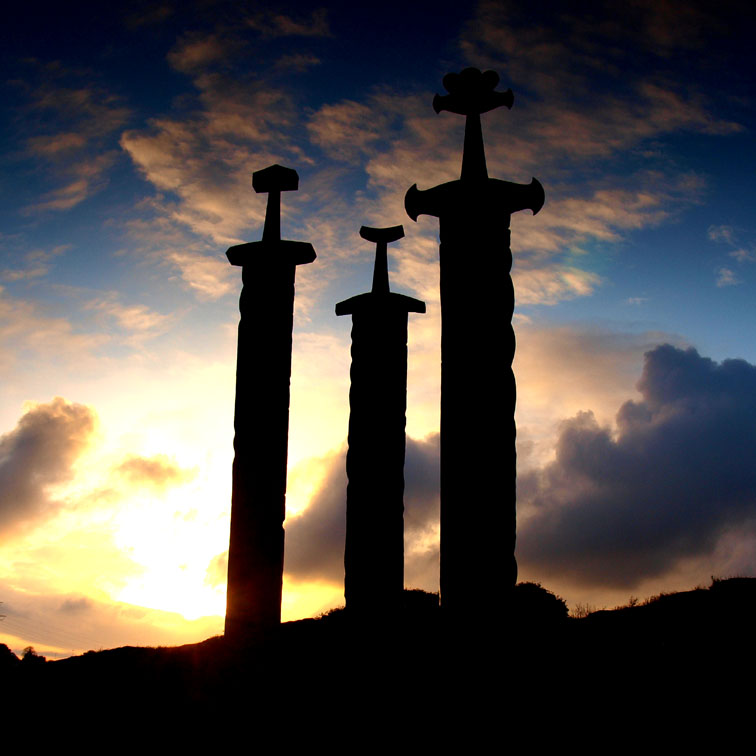 ---
THE HAPPY PROMISES OF MODERN POLITICIANS
HAVE PROVEN TO BE FALSE
THE WORLD THEY PROMISE US
IS NEVER GOING TO APPEAR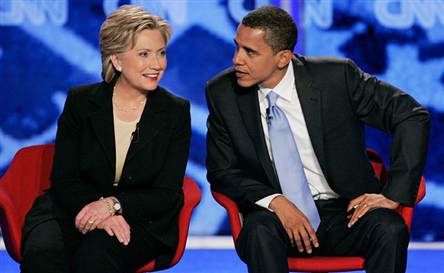 WHAT THEY ARE REALLY BRINGING US
IS DEATH ON AN ENORMOUS SCALE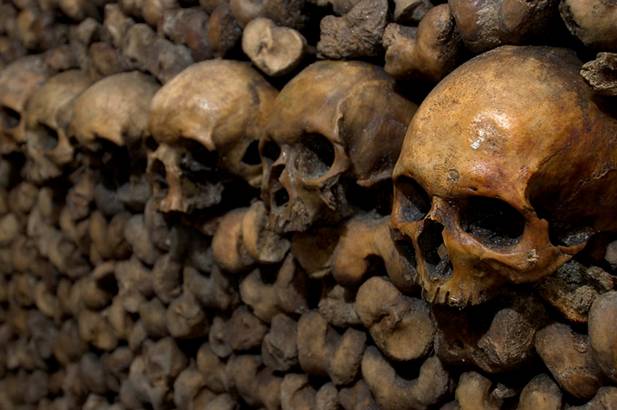 ---
HERE ARE SOME VISIONS OF THE REAL FUTURE
THAT OUR LEADERS ARE CREATING
HERE ARE SOME VISIONS OF WHAT LIES AHEAD
IF DRASTIC CHANGES ARE NOT MADE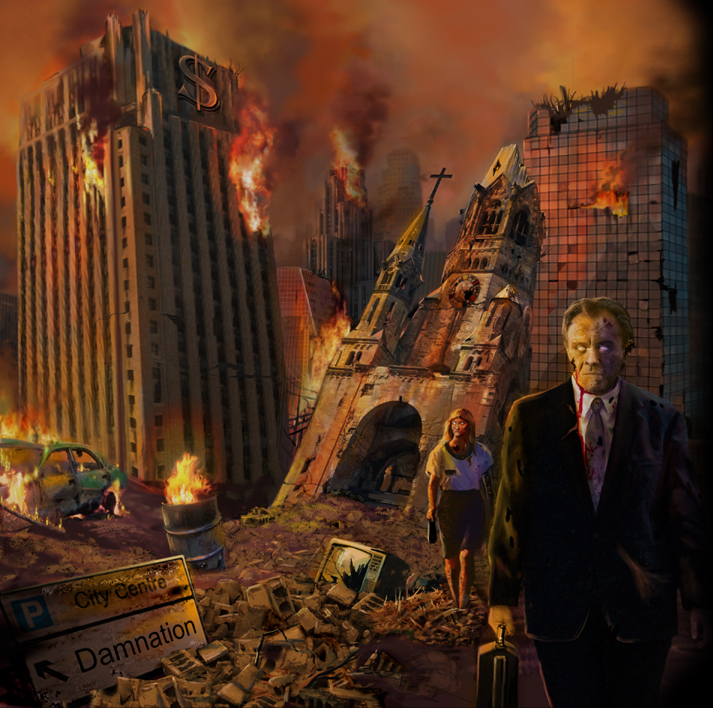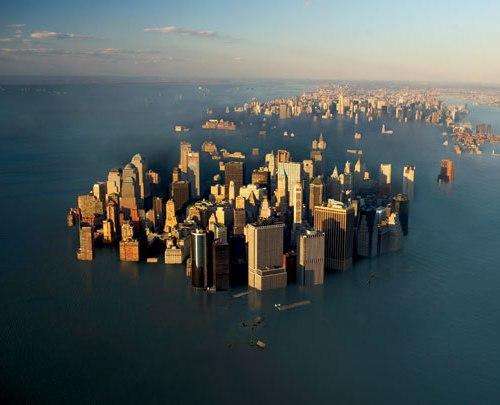 ---
WE CLEARLY NEED TO GO IN A DIFFERENT DIRECTION
WE NEED TO THINK AHEAD IN CREATIVE MANNER
ABOUT THE POLITICAL FUTURE
IT HAS BEEN SAID THAT A TREE WITHOUT ROOTS
CANNOT SURVIVE THE STORM
THE COMING GLOBAL STORM IS GOING TO SWEEP AWAY
THE CURRENT ROTTING POLITICAL ORDER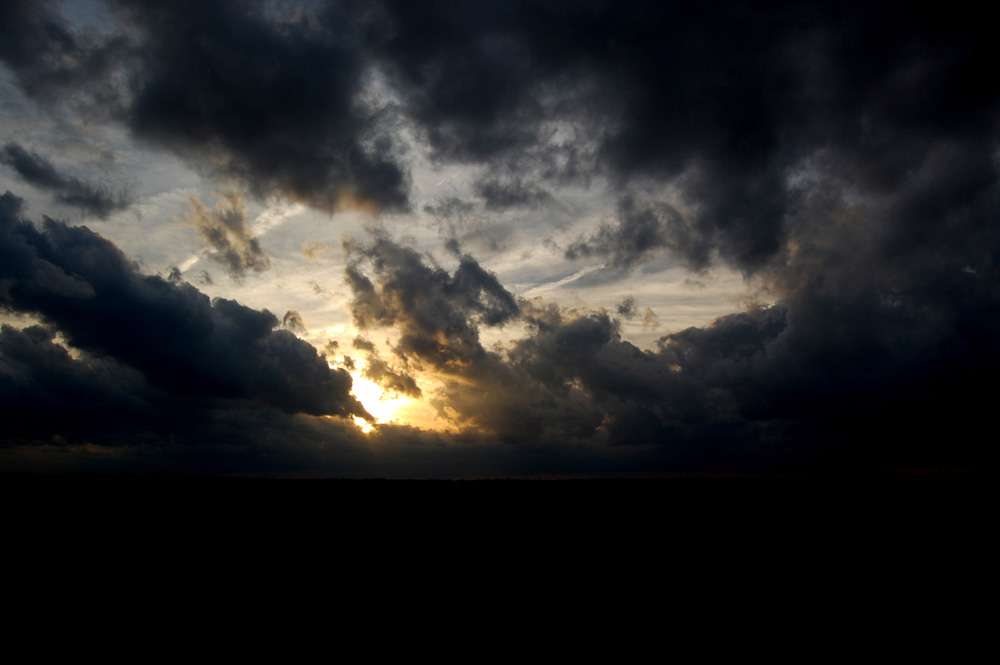 ---
WE NEED TO UNDERSTAND THAT
THE INTELLECTUAL AND RELIGIOUS "VALUES"
OF TODAY'S WORLD HAVE LITTLE HERITAGE IN TIME
MARXISM, CAPITALISM, EVANGELICAL CHRISTIANITY
ARE ALL IDEAS THAT ARE ONLY ABOUT 200 YEARS OLD
THEY HAVE NO RECORD IN TIME
THE WORLD THEY HAVE PROMISED IS NEVER GOING TO EXIST
THESE IDEAS ARE SPIRITUAL ILLNESSES
THEY ARE SPIRITUAL POISONS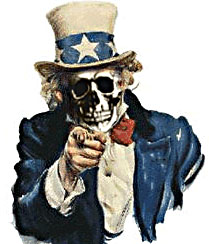 ---
IT WOULD BE GREAT IF THE POLITICAL SYSTEM
IN AMERICA COULD WORK.
WE HOPE IT WILL.
BUT WE CANNOT IGNORE THE LESSONS OF HISTORY
PARLIAMENTARY DEMOCRACY
FAILED IN THE ANCIENT WORLD
DEMOCRACY COMMITTED SUICIDE IN ATHENS
IT WAS REPLACED BY
THE EMPIRE OF ALEXANDER
DEMOCRACY FAILED IN ANCIENT ROME
AND WAS REPLACED BY
THE EMPIRE OF THE CAESARS
IT WOULD DISAPPEAR FROM EUROPEAN HISTORY
FOR ALMOST 1800 YEARS UNTIL RECREATED
IN WESTERN EUROPEAN SOCIETY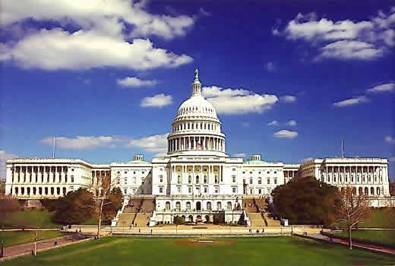 (AMERICA'S CAPITOL HILL IS NAMED
 AFTER THE CAPITOL HILL IN ANCIENT ROME)
WHO IS TO SAY IT WILL NOT FAIL AGAIN?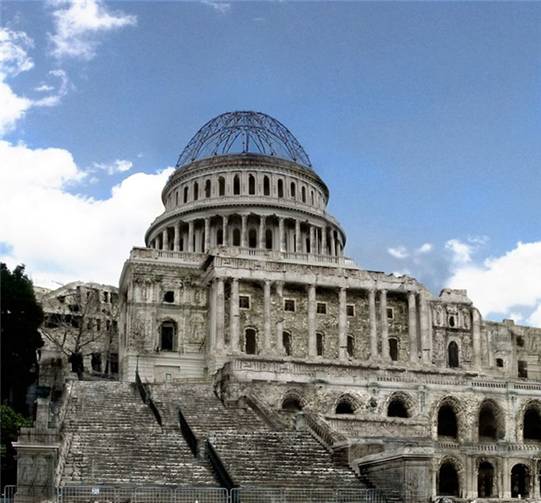 ---

TODAY DEMOCRACY IS PRESIDING OVER
THE GREATEST DESTRUCTION OF LIFE
IN 250 MILLION YEARS
THE DESTRUCTION OF THE NATURAL WORLD
BY TODAY'S LEADERS
IS THE GREATEST CRIME IN HISTORY
IT IS ALSO A MONUMENTAL ACT OF
STUPIDITY AND MADNESS
BILLIONS OF PEOPLE ARE GOING DIE
 AS A RESULT OF WHAT IS BEING DONE
ALL HUMAN LIFE IS NOW IN DANGER
---

WE NEED TO THINK IN TERMS
OF REVOLUTIONARY SOLUTIONS FOR THE CURRENT CRISIS
AS IN PREVIOUS CRISES IN HISTORY
A PERIOD OF ENLIGHTENED DICTATORSHIP
MAY BE NECESSARY
THESE NEW LEADERS
MUST BE GUIDED BY A NEW GENERATION OF PROPHETS
WHO WILL BRING THE WORLD BACK
TO GENUINE TRADITIONAL VALUES:
A RESPECT FOR NATURE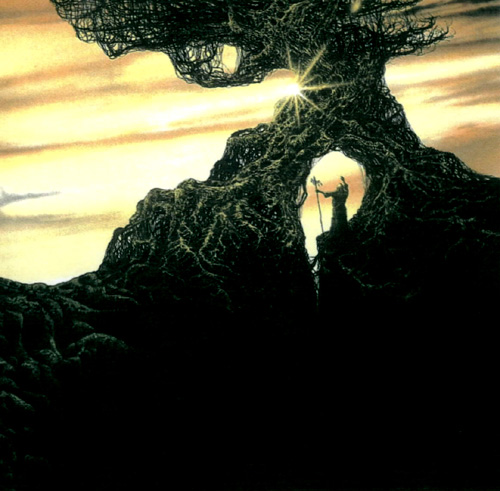 THE COMING POLITICAL REVOLUTION MUST BE GUIDED
BY A REAWAKENING OF ETERNAL VALUES
THIS WILL BE SET IN MOTION BY A REAWAKENING
IN ART AND MUSIC
YESTERDAY, TODAY AND TOMORROW
TIME REMAINS THE SAME
VALUES REMAIN THE SAME
WE SHALL RETURN TO A WORLD
IN HARMONY WITH ETERNAL REALITIES